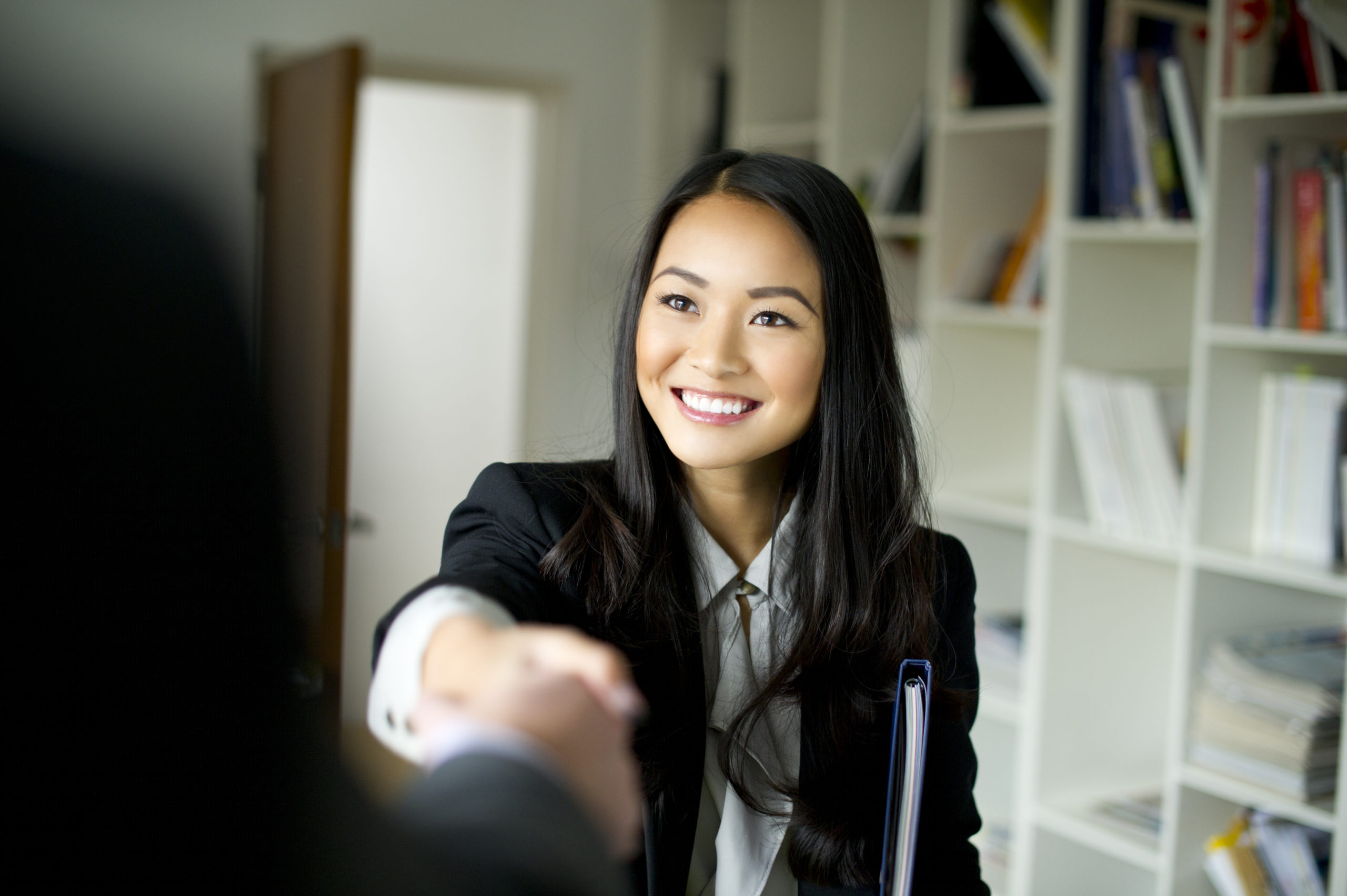 PRECISION INTERVIEW COURSE
The Spitfire Precision Interview Course (PIC) is our platinum package that teaches you the science behind the interview questions and prepares you for the process step by step. You'll learn how to anticipate what an interview is targeting and develop a collection of your best interview stories. Level up in weekly interview workshops with the best interviewers in the industry, and practice until you can't get it wrong! Finish strong the week before your interview with our mock interview evaluation to simulate the environment you will see on your big day.
As part of this package, you also receive access to our Flight Deck Leadership, Military Transition, and Airline Specific content.