Application & Resume Review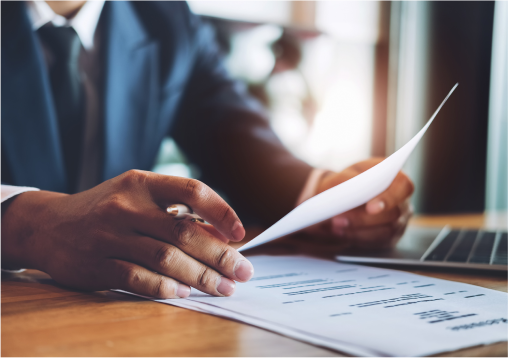 01
Submit your Application
Our expert team will review, edit, and assist with any issues that might keep you from landing your dream job. We know what the companies are looking for!
02
Resume Review
We give you the assistance you need to start, perfect, or edit your resume. Our team is the best in the business!
03
1 Hour Final Review
One of our detail-oriented team members will go through your final app & resume to make sure you are confident
"One important key to success is self-confidence. An important key to self-confidence is preparation."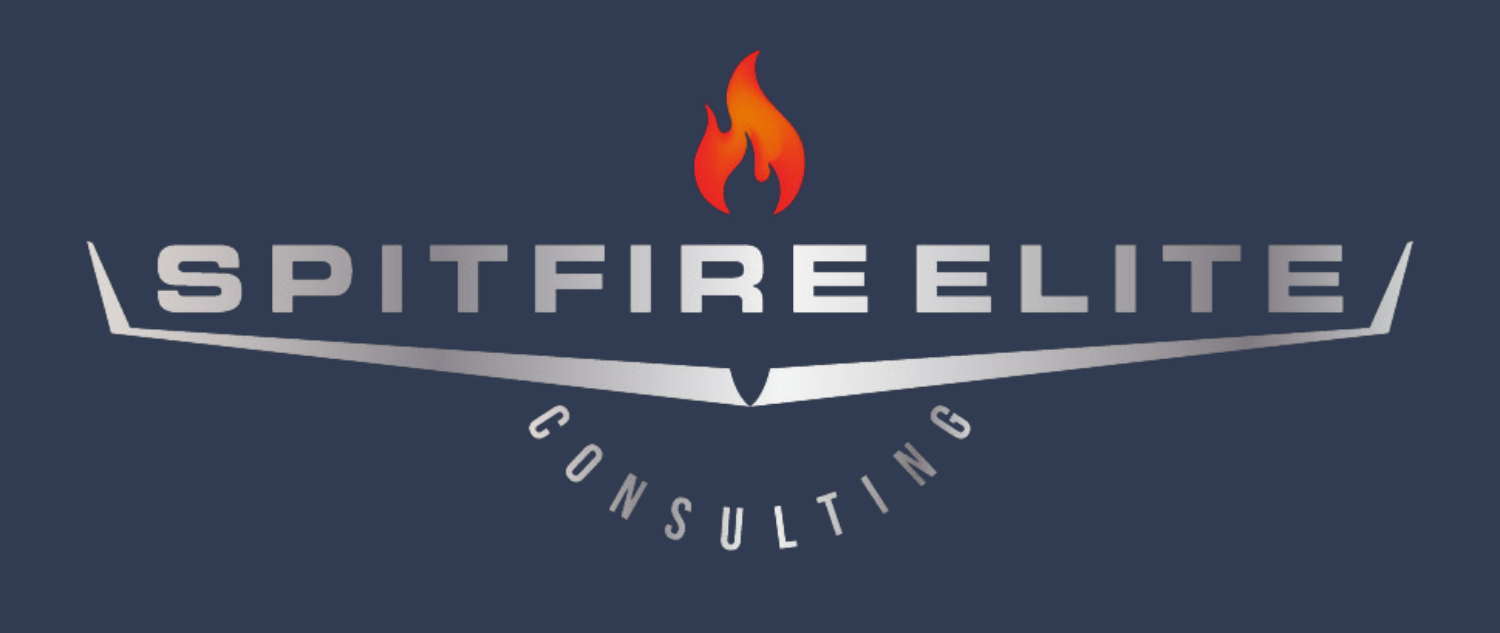 Application / resume review
1 application review for your target company

1 resume review for your target company

60 min phone consult (at the end of your review)

We will teach you how to apply edits to other resumes and apps (airline specific)

Will be available via email for other application specific questions post phone consult

**We will do a complete review of other apps for an additional charge
Platinum Elite
Initial Consult with Coach