Precision Interview Coaching Program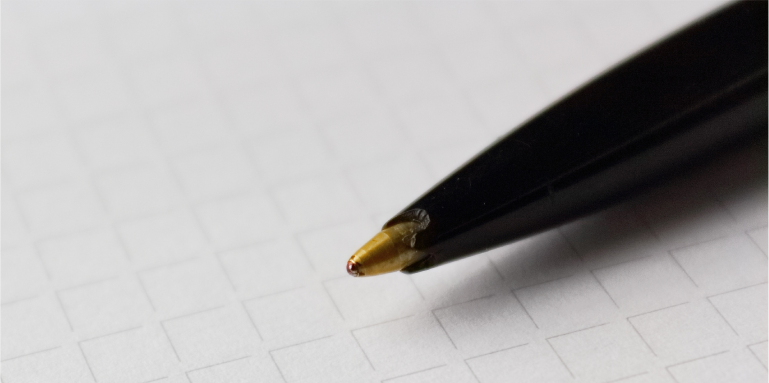 01
Review the Academics
We break down the interview process and teach you why companies ask the questions they do.
02
Weekly Mock Workshops
Observe & participate in our weekly HR interview webinars.
03
2-hour Mock Interview
Our Expert Interviewers will test your ability to handle any HR panel and give you the confidence and tools to succed
"One important key to success is self-confidence. An important key to self-confidence is preparation."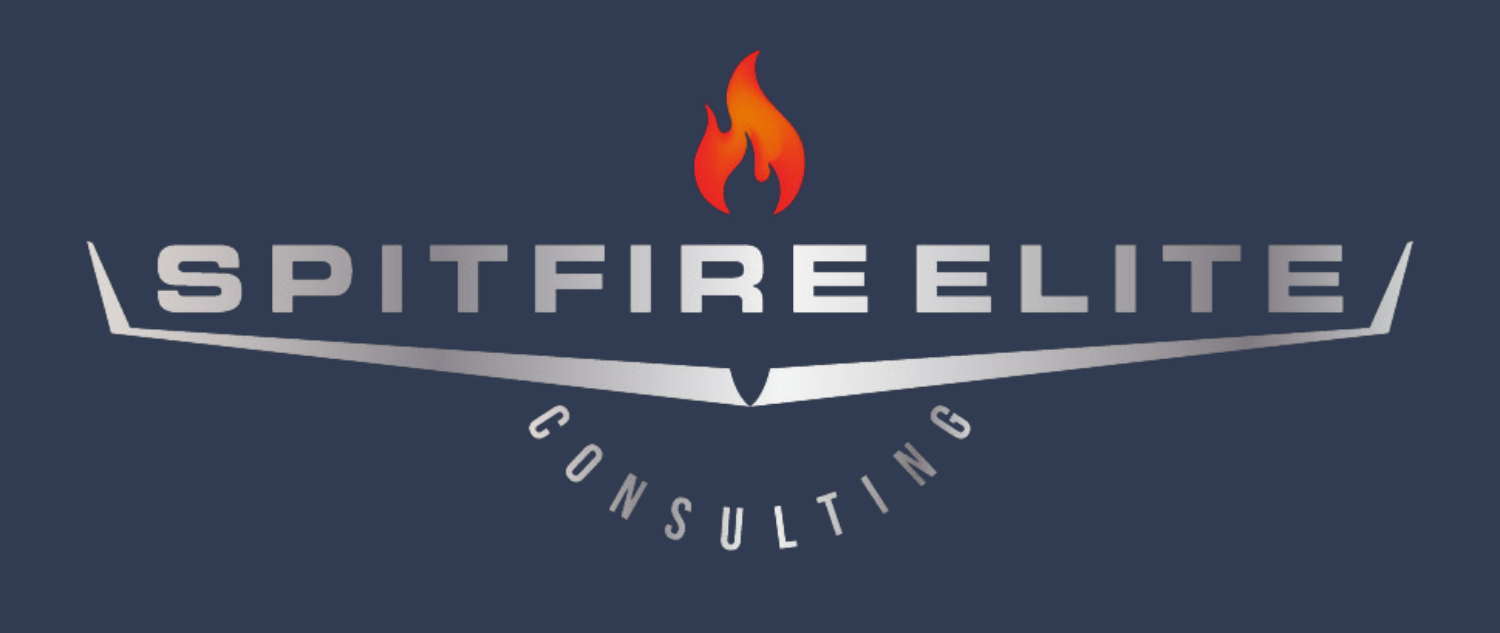 PLATINUM ELITE
Initial Consult with Coach