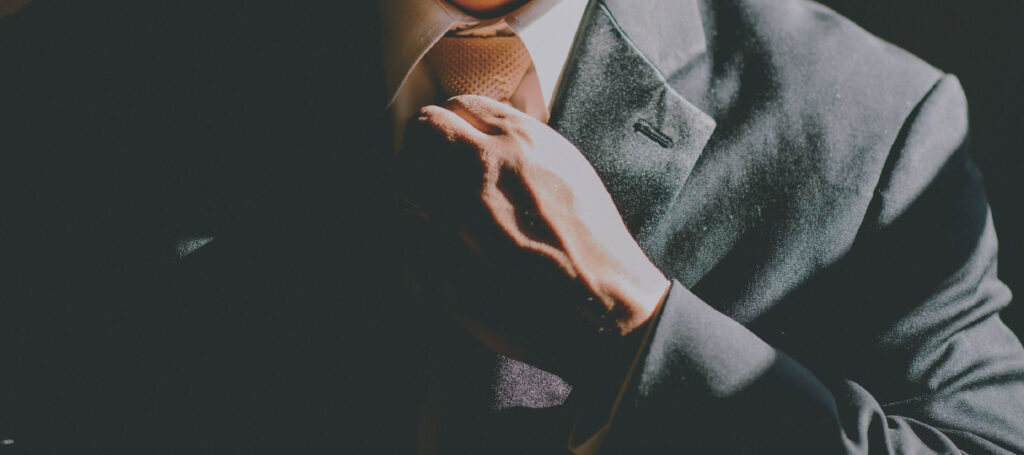 WE WANT TO SEE YOU SUCCEED & GIVE YOU THE CONFIDENCE TO DO SO.
Using a customized approach, we reverse engineer the interview experience and prepare you for even the smallest of details. We eliminate unknowns and teach you precisely what to expect. Our team of professionally trained interview coaches has helped hundreds of airline pilots and industry professionals successfully navigate the most difficult interviews at Fortune 500 companies. We teach an in-depth curriculum followed by hands on coaching to make sure you are ready for the interview.
It is our mission to do whatever it takes to help you land your dream job. We do this through precision interview coaching specifically tailored to you and your target airline.
It is our goal to become the ELITE interview consulting firm through our unique and dynamic coaching strategies that are PROVEN to get you the job you want!
Of our clients receive 1 on 1 interview counseling
Clients recommend
our services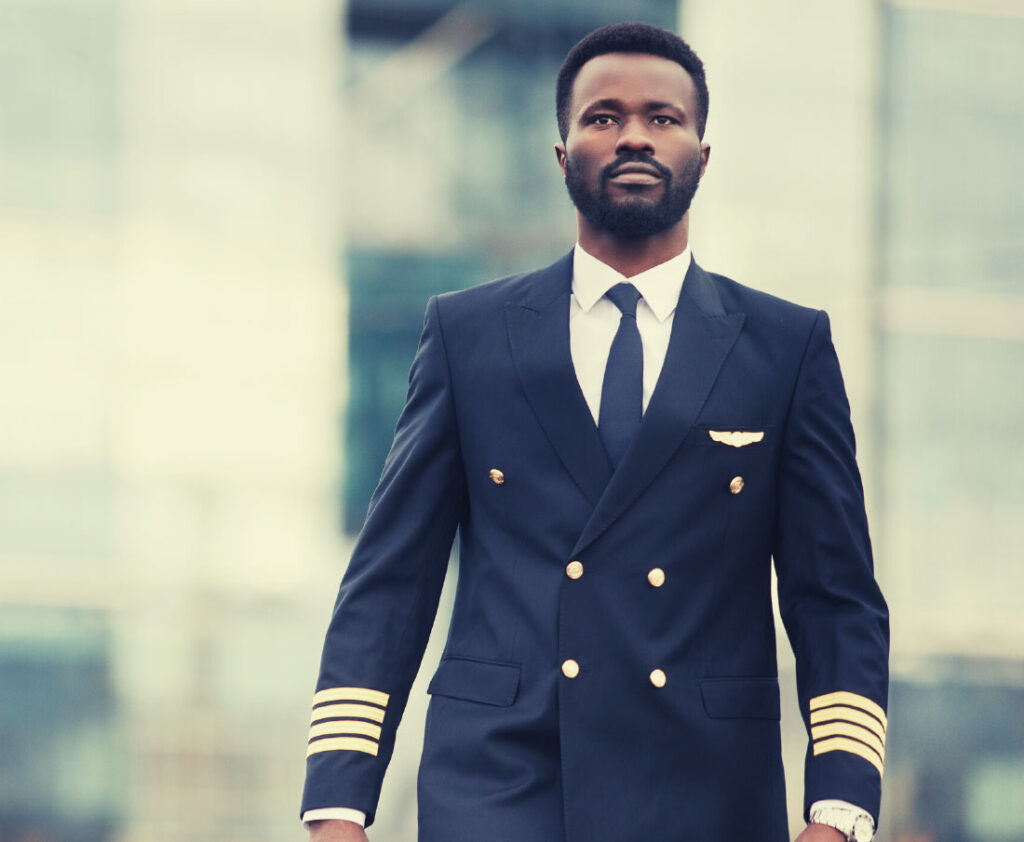 WE TAKE PRIDE IN PERSONALIZING YOUR TRAINING TO TURN YOUR WEAKNESSES INTO STRENGTHS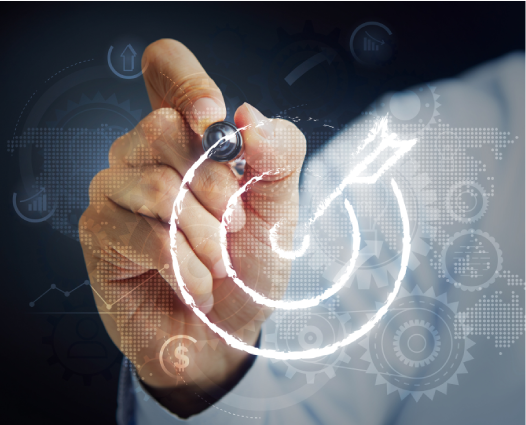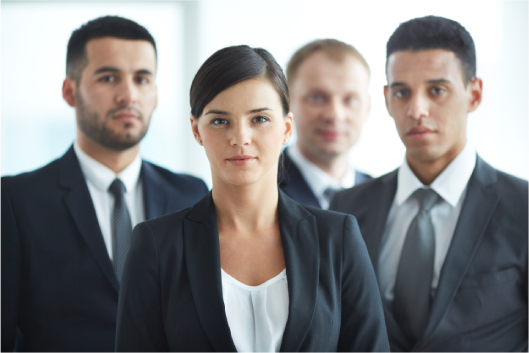 Many Airlines use the FDLE to demonstrate a person's leadership abilities under stress and time management.
We teach you the skills and processes necessary to make clear, concise, confident, timely, and specific decisions to handle the hardest of scenarios.
Weekly FDLE Workshops are where you will get the "reps" needed to train. Just like the gym, you need to PRACTICE.
There is no limit to how many workshops you may attend, we just ask that you start early, and attend as many as possible!
We WILL NOT let you go into your big interview week without an evaluation that leaves you (and your experienced evaluator) confident you will pass.
Bill Sims
bill@spitfireelite.com
Tron Williams
tron@spitfireelite.com
Dan Gnazzo
dan.gnazzo@spitfireelite.com
Jason Anstead
jason.anstead@spitfireelite.com
"One important key to success is self – confidence. An important key to self – confidence is preparation."
— arthur ashe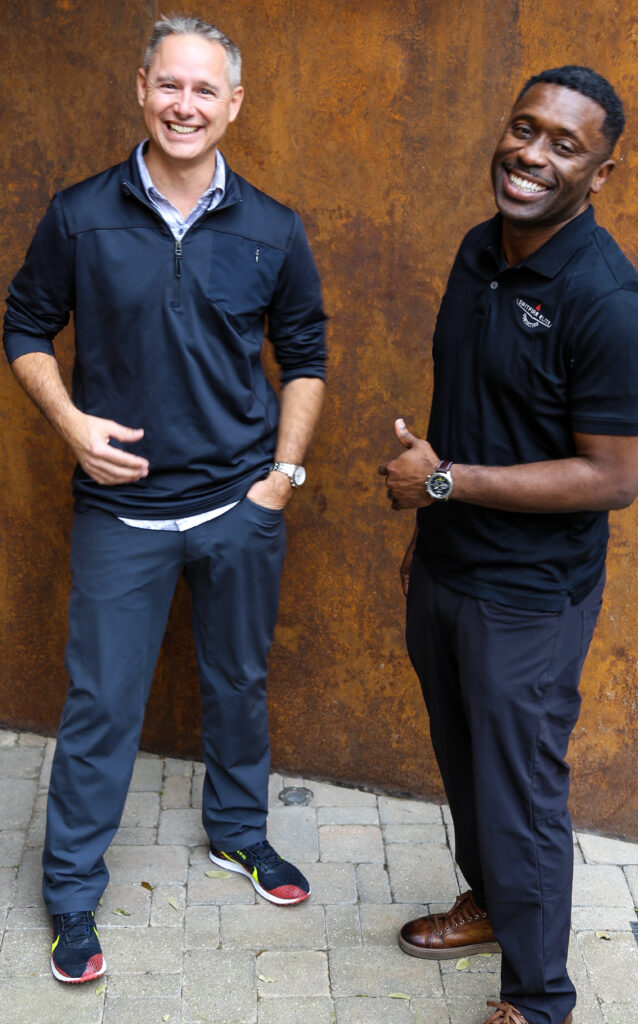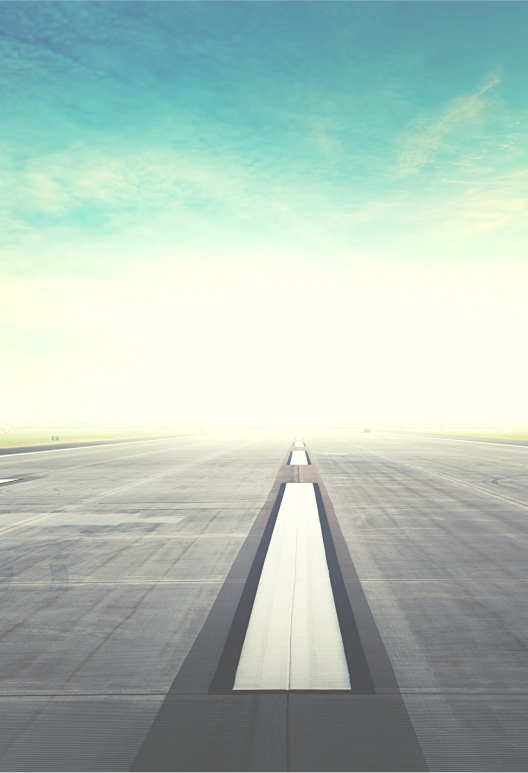 Expertise. Commitment. Precision.
DIVERSITY & INCLUSion STATEMENT
spitfire Elite Consulting celebrates diversity as an invaluable and integral aspect of the human experience. Our collective individual differences broaden our perspective, shape our character and make us invaluable assets to corporate culture. At Spitfire Elite, our diversity makes us strong.
AT SPITFIRE ELITE,
WE BELIEVE:
OUR COMMITMENT To DIVERSITY
Grounded in the belief that every person is unique and valuable and that genuine respect for diversity benefits all in an interconnected society, Spitfire Elite seeks to: